The Phoenix Autism Trust is an independent registered charity and incorporated company by guarantee. It has grown out of Phoenix School in Tower Hamlets. Phoenix School is an outstanding education provider for young people with complex autism and related Special Educational Needs. In response to a growing need in the borough and at the request from the local authority, PATH (Phoenix Autism Tower Hamlets) was established in September 2015 to develop a specialist 19-25 further education provision in partnership with New City College.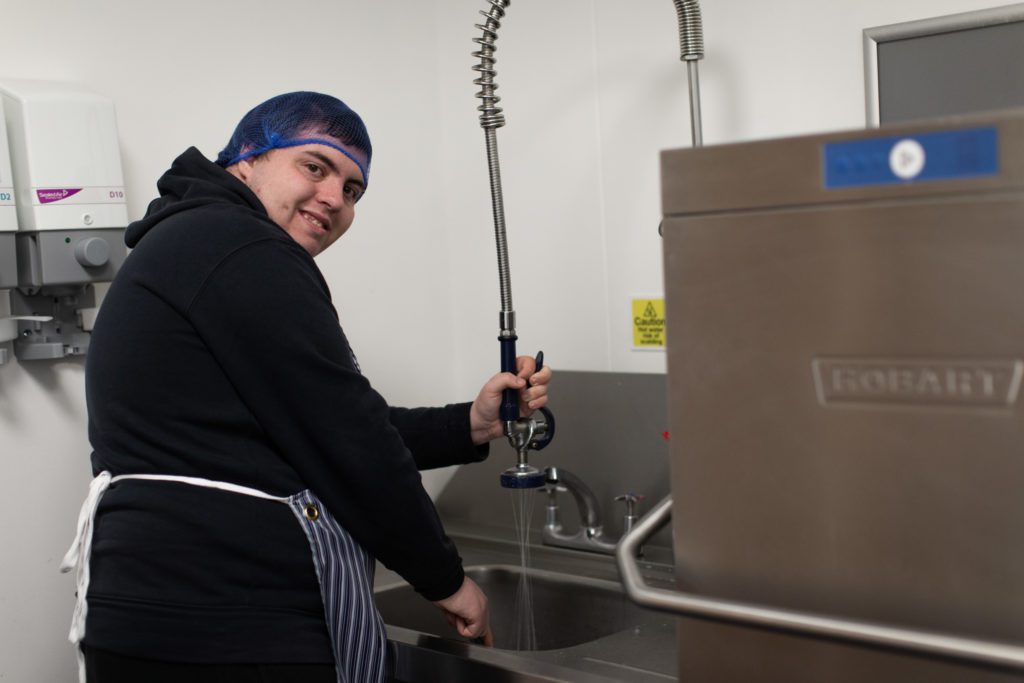 Stewart Harris MBE (Chair of Trustees)
With over 30 years' of experience as the Head Teacher of Phoenix School, Stewart is an influential figure who has overseen tremendous growth and change at Phoenix School.  Stewart was instrumental in founding Phoenix College as PATH in 2015, and guiding us towards independence in January 2021.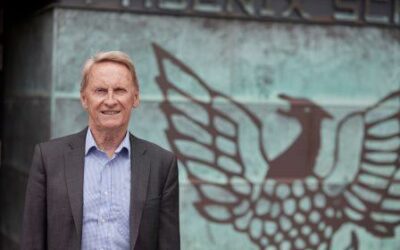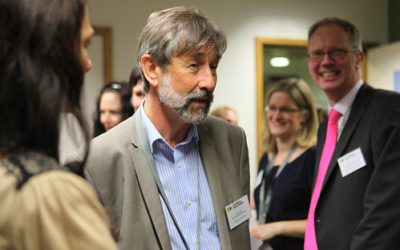 Mike Wojcik
Mike is Chief Executive of Queen Mary University of London's Student Union. He is an experienced leader with a proven track record in business transformation, governance, shaping and achieving strategic goals within commercial, charitable and higher education sectors.