Due to the adverse effects of the coronavirus, the last transition year for many of our leavers was disrupted.  Born out of this we have decided to set up an alumni service to help ex-students where we can.  If you are an ex-student, or the family member of an ex-student, and would like to explore our alumni service further, please contact:
jimmy@phoenixcollege.london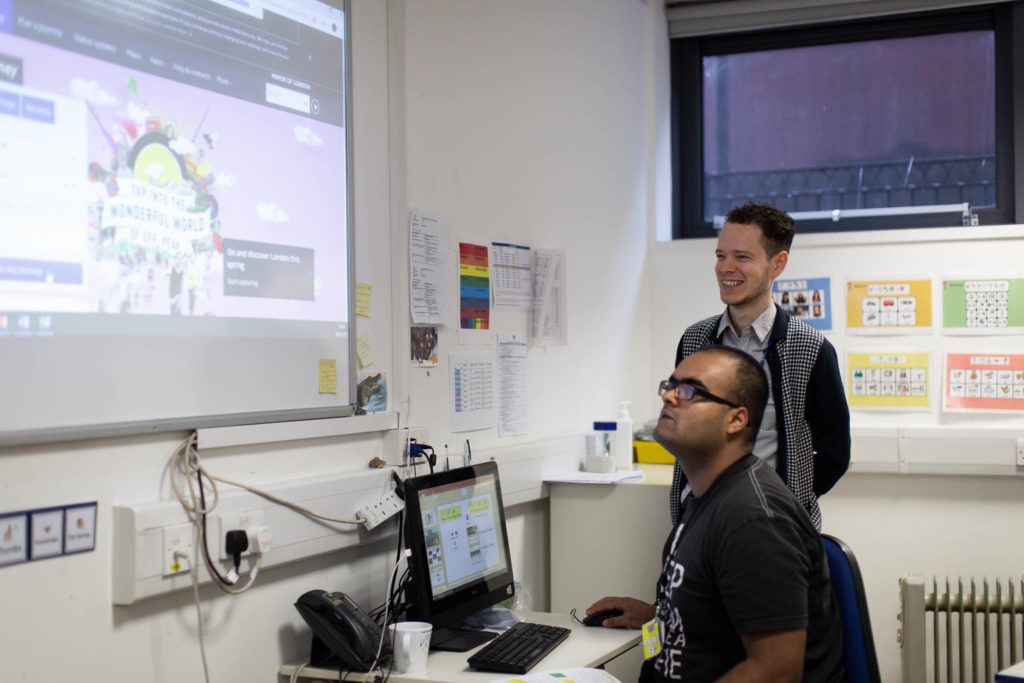 During one of the first Alumni Service meetings with a former student we discussed how things were going since College had ended for Faysal.  We talked about different strategies that could be used at home and potential volunteer placements that Faysal could do during the week.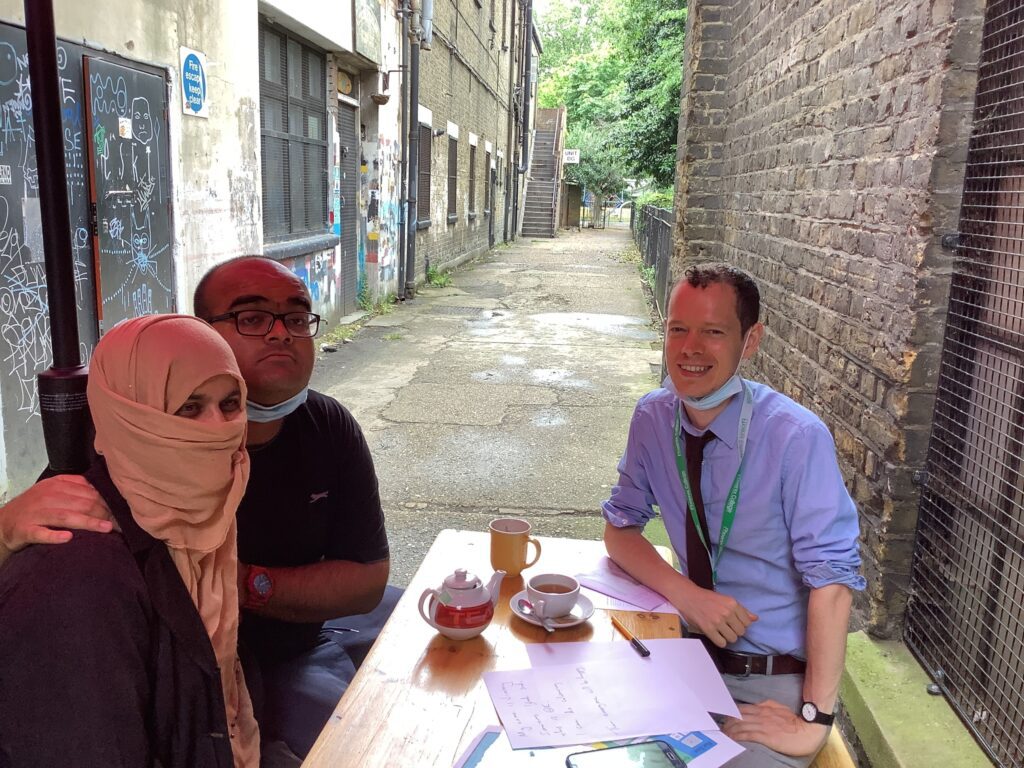 On Friday 15th of November 2021 Faysal and his brother Mobin came to visit Phoenix College to have a look at our new building.  Afterwards we went on a visit to Whitechapel Gallery, looked at some of the exhibits and bought a book together.  Our favorite exhibit was the Yoko Ono exhibition "Mend Piece". We planned to see each other again soon. Thanks for coming to see us Faysal and Mobin!