Healthy Living
This area supports students to express themselves and develop a sense of belonging in the community. It gives learners the opportunity to experience a wide range of community activities within the local area and further afield.
This course includes:
My Community and how do I get involved?
Café, clubs and cinemas, having fun safely and being with other people
Young People: how to be good community members and keep safe
Annual Residential trip and celebration events, including Christmas Lunch and Graduation Ceremony.
Exploring cultural and religious experiences to gain a better understanding of self and others.
Community projects with local charities and providers
Communicating needs and views safely within the community, Using
Augmentative and Alternative Communication (AAC) systems where appropriate.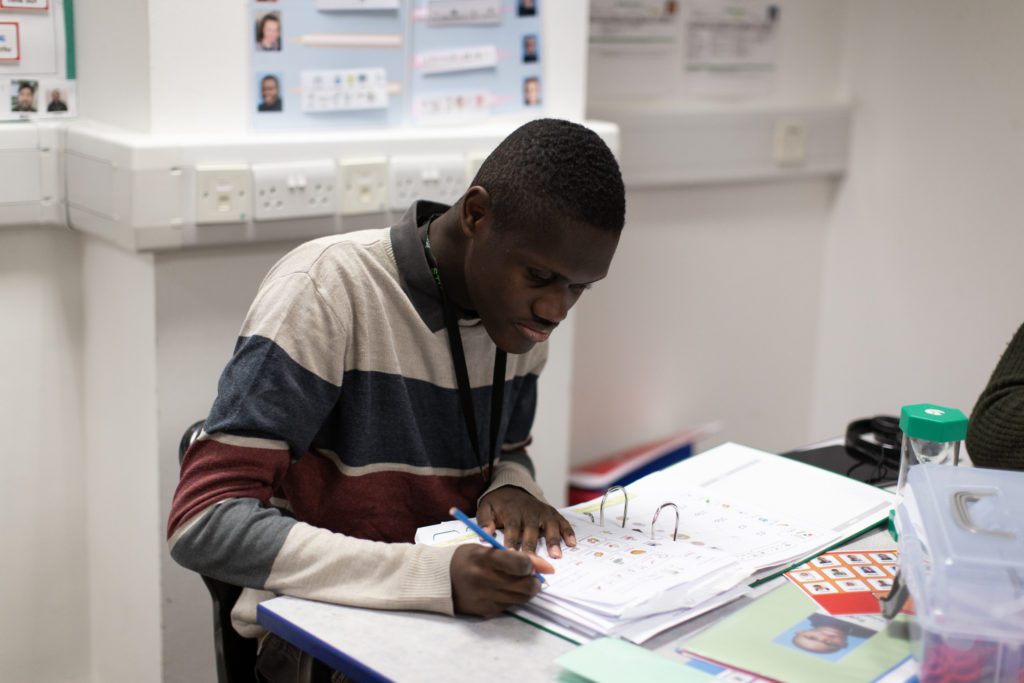 Independent Living
This area focuses on supporting students to lead as independent a life as is possible and to take as much responsibility for their everyday lives as they can.
The course includes:
Travel using public transport, develop road safety awareness and how to be safe out and about
Personal Care routines, presentation skills , choosing the right clothes and footwear for the weather and occasion, fashion and dressing for special occasions.
SoSafe Curriculum, being safe and understanding common risks
Use of money, keeping it secure and using it to make your choices.
Where to shop, finding what you want and social expectations
Meal preparation, how to cook, healthy eating, presenting food, storing food safely, cleaning up
Home management, safety, security and cleanliness, vacuum, cleaning, bed making and changing, using everyday appliances
Laundry, when and how to wash clothes, dry clothes and store clothes.
How to choose what you like but need and what you can afford
Managing changes to routines and how to cope with changes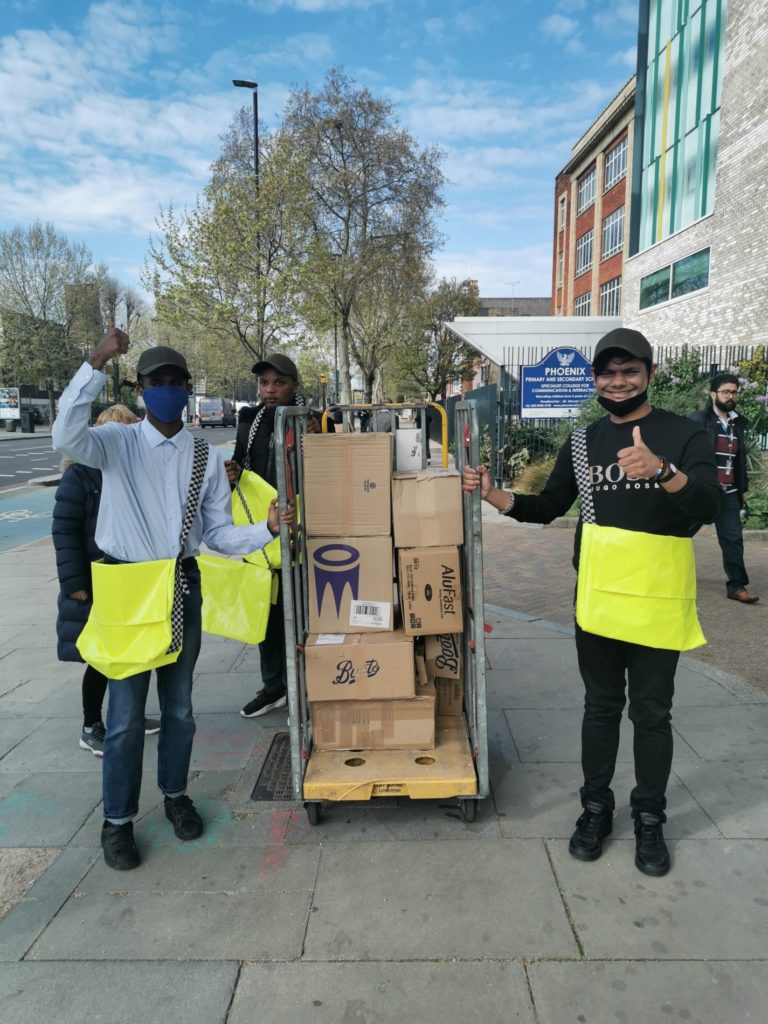 Vocational Skills
Having meaningful and valid occupation is an overarching goal for all our students. For some students this will mean a strong focus on gaining the skills needed to access supported or paid employment when they leave college. For others the emphasis may be on the ability to work alongside others on a social enterprise project.
In order to meet the range of needs, this pathway is sub-divided into:
Learning how to work,
Learning about people at work,
Purposeful occupation and vocational profiling
The balance between these 3 areas will vary for individual students.
This course includes:
What is work? What job would I like and be good at?
Workplace behaviour and rules, how to behave in work, what might happen if you behave in a way others don't understand
Following instructions, why do they matter, when to question them
Social Enterprise projects, Work tasters, work experience and Project Search QMUL Supported Internship.
Personal information, application filling, CV writing and vocational profiling
Reflection on strengths and needs.